NEWS
Ground Search and Rescue Training
Started January 12, 2016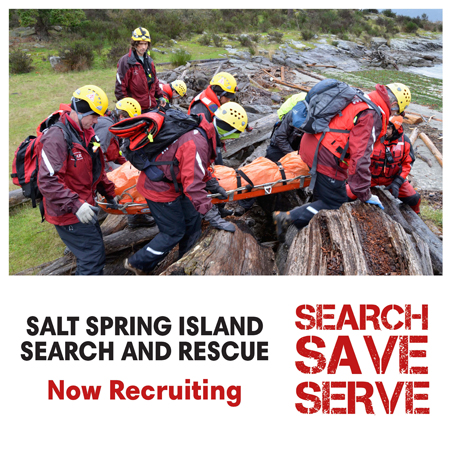 click here for brochure (pdf)
---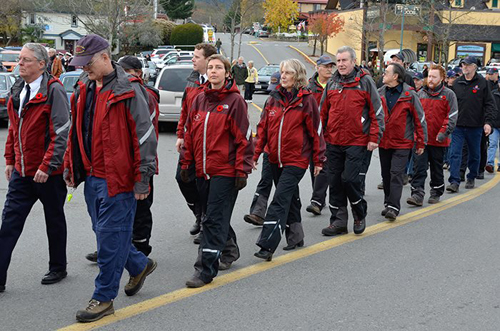 Salt Spring Island Search & Rescue - Remembrance Day Parade 2013
photo by Alan Bibby
Equipment Vehicle donated to SAR
During a special presentation at the Fire Hall on May 15, SAR officially thanked the Salt Spring Fire Protection District Board for its donation of its former command unit as an equipment vehicle for SAR.
In photo: Tom Bremner (SSI Fire Chief), Michael Schubart (SSI Fire Protection District Board), Michelle Grant (SAR Director), Chuck Hamilton (SAR Manager)
---
Command Vehicle Open House
On May 7, 2011, Salt Spring Island Search & Rescue hosted
a sponsor recognition Open House that included the presentation of plaques.
---
Equipment Vehicle In Service
---
Command Vehicle Commissioned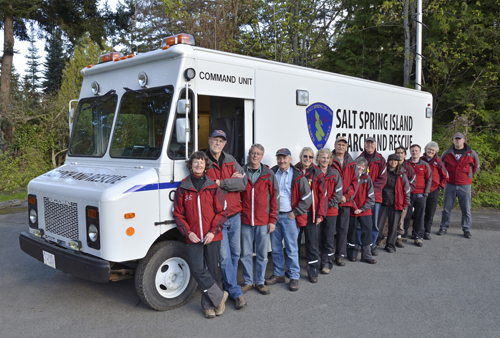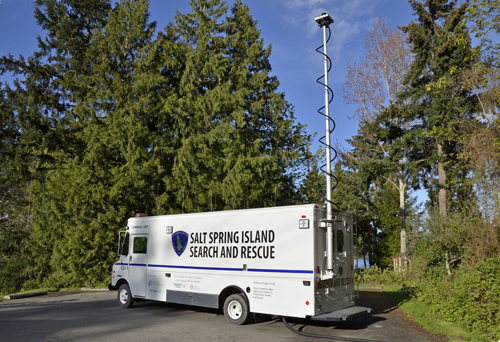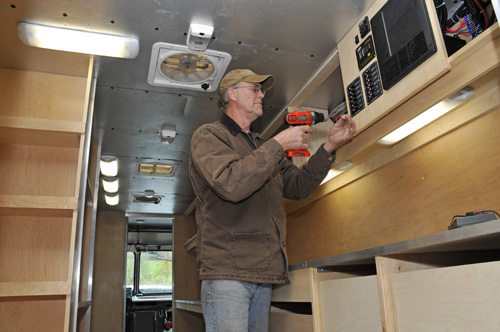 A culmination of many months' work by Per Svendsen and
members of the Salt Spring Island SAR group.
Many thanks to all the donors and sponsors who made this possible:
BC Gaming
Salt Spring Island Foundation
BC Hydro
Thrifty Foods
Rotary Club of Salt Spring Island
Royal Canadian Legion - Branch 92
Salt Spring Coffee Company
Fulford Days Society